Her person si

mistake

ho he Jati hai but nakaami kia hai?
Phir wo person sari
zindagi
us
nakami
par pash-tawe si zaya karna Start kar deta hai. But Dunya ka 1 beatuiful phalsfa hai k
nakaam
wo nai hota jo mistake karta hai.
Bul k nakaam to wo hota hai jo us nakaami k bad sara time us ko sochte hoe zaya kar deta hai.
Tu phir karna kia chahy sawal yi hai??
Dunya kheti hai k jab be apko
nakami
ka samna ho tu himat na hare bul k aap always yi khete hoe aage badh jy k
'"
Next Time nai hoga aysa
"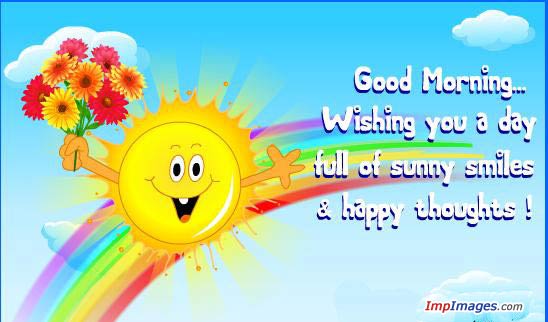 Mistake
kis(Person) si nai hoti & kis
Mulk( COUNTRY)
si nai hoti. Life mien kabhi bi Har na mano Q k ane wala kal kisi ni nai dekha. Her Din 1 nai subha, 1 nai
Umang
aur naye
jazboo
k sath ata hai. Sirf logo ki Soch mien farq hota hai her
person
Matter ko apne Soch si solve karta hai. Means jitni soch hogi wesa he wo solve kare ga.
Kisi ni Insaan ko alaa- Zurf jana, Kisi ni Kam- Zurfjana hai
But Reality to yi hai jis ka jitna Zurf tha Us ni Utna he jana.
Posted
By Muhammad Basharat